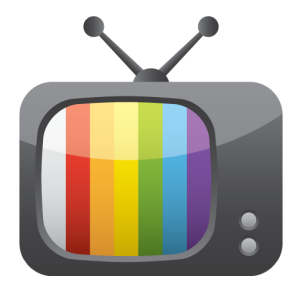 On August 22, 2017, Bloomsburg University upgraded our television service that we provide to our campus community. With this upgrade, students will now have 90+ channels to choose from including high-definition and premium channels HBO, HBO2, HBO Signature and Cinemax.
We are working with our service provider to offer additional features in the future including IPTV, HBO GO and MAX GO.
Stay turned for more information as it becomes available.
After you connect your television to the campus service, please make sure to run the
auto program feature to ensure your television receives all available channels.
24/7 Digital TV Service & Support
Digital Television Requirements
In order to receive channels via the University provided television service, a television must contain a QAM (quadrature amplitude modulation) digital tuner. Since 2006, most major television manufacturers have installed QAM digital tuners in their products. However, some budget televisions and manufacturers may still not have this capability. Some TVs that have shown the incompatibility include certain models manufactured by Sansui, Seiki, and Orion as these televisions do not receive some or all available channels. Please check to make sure your television is compatible with our campus service.
If your television does not support a QAM tuner, you have the option to purchase a digital conversion box. Like a TV, you must make sure that the conversion box includes a QAM tuner such as the PICO HD-2 or PICO VMX1-1*.
* Residence Life has not tested these devices, we are merely showing the type of device you will need to purchase